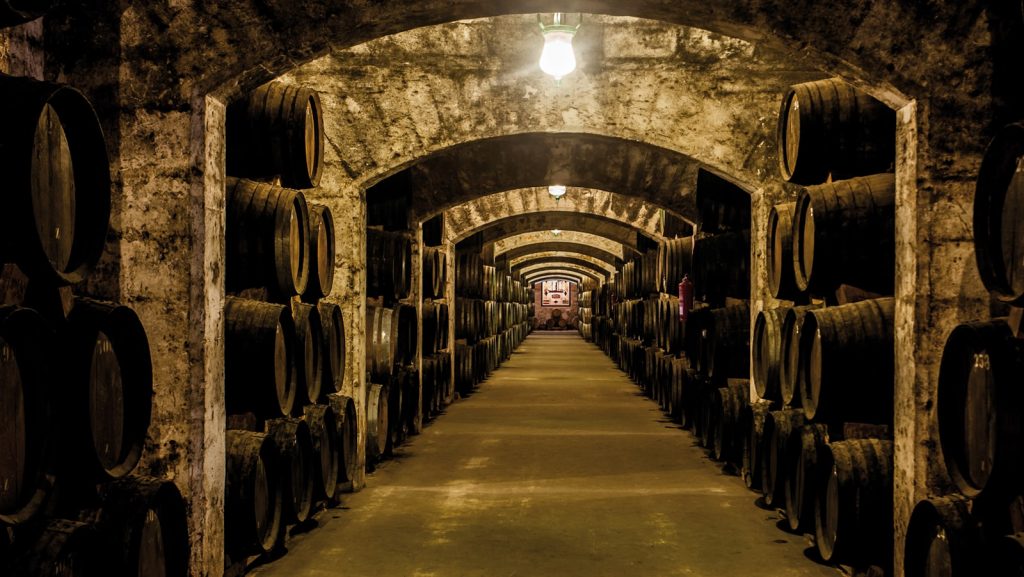 This adventure began back in 1840 when an intrepid merchant and sailor who was originally from Mallorca, Mr Juan Suau Bennaser, managed to merge his adventurous spirit with his business mind. He started to export Cuba's renowned rum to Europe and the rest of the Caribbean, along with other similar beverages. For that purpose, he set up his own distillery with half a dozen stills that he exported, and using a ship named "El Mallorquín" he transported his products to wherever they were needed.
On one of his trips he stopped over in Mallorca, met the woman of his dreams, and began to reconsider his lifestyle. He sold his boat, but not his business, as he moved it to his island of birth and continued to do what he knew best, make quality liqueurs: rum, spirits, herb infused liqueurs, and an anisette drink "La Paloma". In addition to lending its name to the neighbourhood where it was produced (close to what is now the Pere Garau Market), it was also exported all around the world. Years later, it was to be the favourite drink of the mythical revolutionary Mexican general, Pancho Villa, accompanying him during his formidable gun battles.
Production of the famous brandies at the Suau cellars got underway at the start of the 20th century, with different brands: "Madelón", "Jaime I", "1229", and finally "1851".