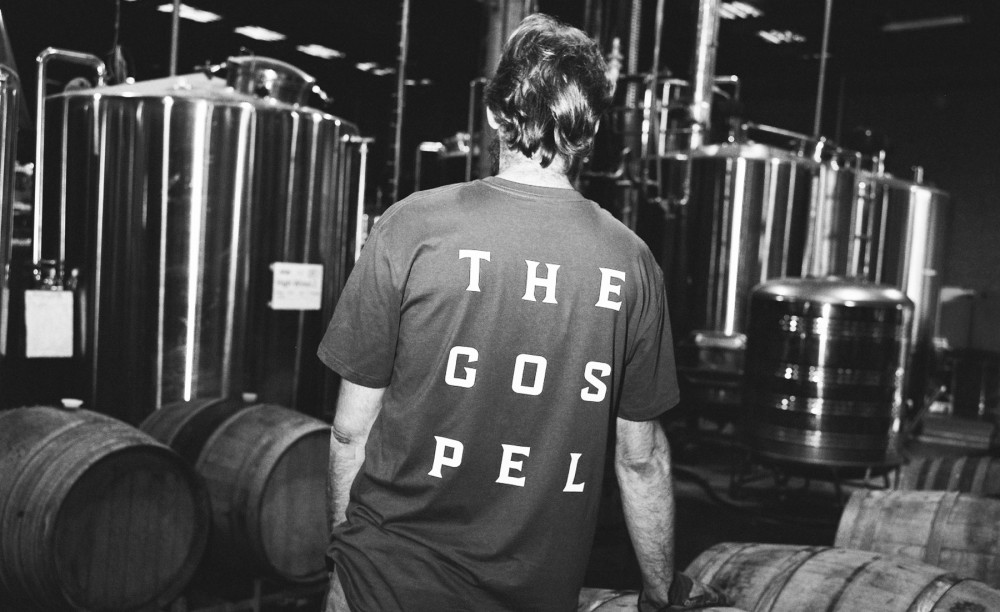 WHISKEY IS RELIGION & RYE IS GOSPEL
It is widely believed that whiskey was first distilled for medicinal use by monks and apothecaries in Scotland and Ireland. The distillation of whiskey evolved as it moved from monastic to secular, as it did with the path of migration over hundreds of years. Early Scotch-Irish settlers in the USA used rye to make whiskey because barley didn't adapt to the North American climate. These conditions are also true for the dry climate of Australia, where we set out to reimagine this original American spirit using 100% Australian rye.
In 2015, Ben Bowles and Andrew Fitzgerald quietly launched Melbourne Moonshine – a tidy operation that quickly filled a narrow warehouse in South Melbourne. Two hand-beaten Portuguese stills were used to produce a sour mash 100% malted corn spirit from a recipe inherited by Bowles – he hails from South Carolina in the US. The aim was to bring Australians around to the raw complexity of moonshine (or unaged grain spirit). It was a hard slog from the beginning, so they expanded their range with a number of successful liqueurs and white spirits which quickly took off.
Soon, their focus started to shift – whisky became the main game. They expanded, re-branded and launched The Gospel Distillers in 2019 after moving in to a warehouse located in the suburb of Brunswick, Melbourne's inner-city hipster oasis. Armed with the successes and failures from Melbourne Moonshine, they self-built a much larger set-up inspired by some of the top craft distillers in the US. They also shifted grains: unmalted rye from South Australia would be the primary grain bubbling through their six-metre high column still, also designed and constructed by the former engineers.
source: https://ozwhiskyreview.com.au/the-gospel-distillers/