Klein Constantia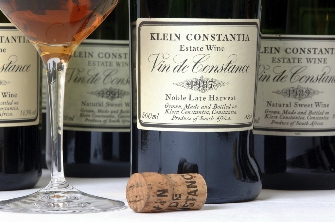 is custodian to some of the most historic vineyards in South Africa
and, indeed, the world. The unique location, climate and soils of our estate call for the making of terroir-driven wines, and it is to this principle that we are deeply committed.
Simple winemaking techniques are used to extract the best from grapes grown in expertly nurtured vineyards in the aim of making consistently excellent wines.
We strive to produce wines of high quality that express elements of elegance, minerality and balance.