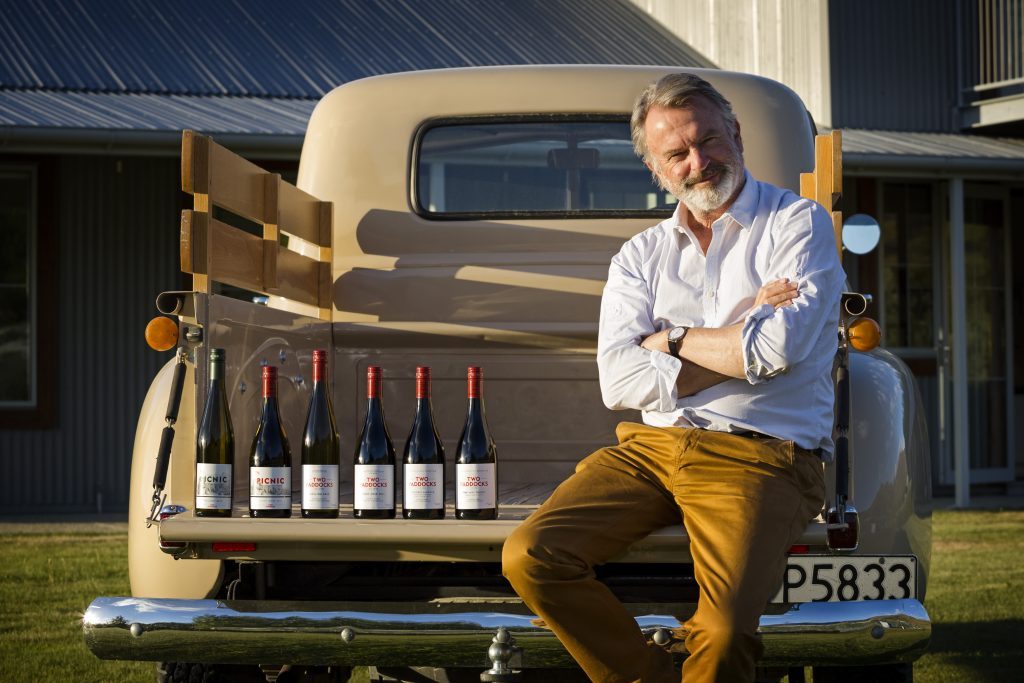 Speaking to db at the Central Otago Pinot Noir Celebration in Queenstown, Neill said that most of the best spots for the heartbreak grape have already been snapped up.
"I don't think Central Otago is going to get much bigger in terms of vines in the ground as Pinot Noir is such a finicky thing and there are only a few more viable spots left in Central Otago for planting. It was apparent 20 years ago that we were going to be producing world-class wines, which has now become an actuality. It has been a gradual evolution, but in a global sense it's been an extraordinary leap.
"It was a little scary when I planted my first vineyard in 1993, as no one knew what was going to happen. It was a big gamble but it paid off.
Neill's first vintage of Two Paddocks Pinot was released in 1997, and a second vineyard, the Last Chance, was planted in Alexandra in 1998. In 2000 Neill planted a third vineyard – Red Bank – in Alexandra, and finally a fourth vineyard, the Fusilier in Bannockburn in 2013.